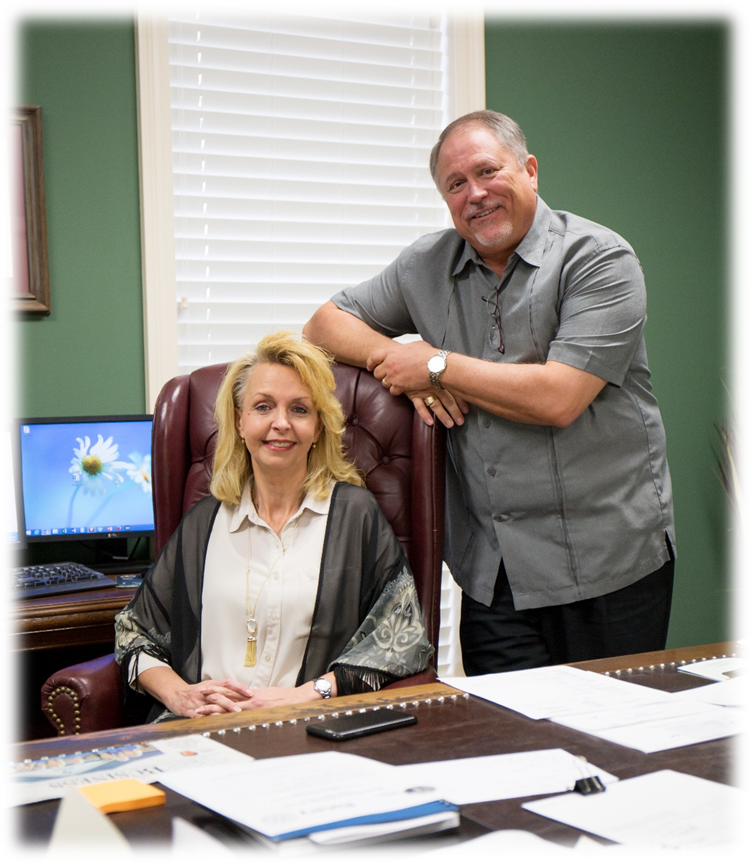 Tragically, in January of 2022, both Roland and his wife (Terri) were killed in an automobile accident while vacationing in Costa Rica.  They had been married for almost 30 years. 
Roland began working at Terrell and Associates in 1983, and became its President in 1996.  For more than 20 years, Roland worked to create a true team approach to financial management for individuals, families and businesses. This team concept continues to exist and thrive today at Terrell and Associates where there are currently 5 advisors of varying ages (by design) helping clients no matter the stage of life.  Effective June 1, 2022, Terrell and Associates is proud to announce that Roland and Terri's youngest son, Austin, has joined the firm and will continue the family legacy by serving the next generation of clients!
Roland was a life qualifier of MDRT with multiple Court of the Table award and a Top of the Table honors, and was extremely well-known in the industry.  He worked tirelessly to give back to the industry, and was constantly in demand from advisors all around the country as a consultant on practice management.  
His commitment to the local community was unquestioned.  Roland participated in many civic organizations and was on the Board of many, including the Better Business Bureau, the CEO organization, Red Cross, the Boy Scouts, Delta Water Foul, Safari Club International, 4-H, and the Iowa Rabbit Festival.
In addition to numerous other relatives, Roland and Terri are survived by their children, Logan Shane Terrell and Austin Law Terrell.  Roland and Terri will be missed.