President/ Financial Advisor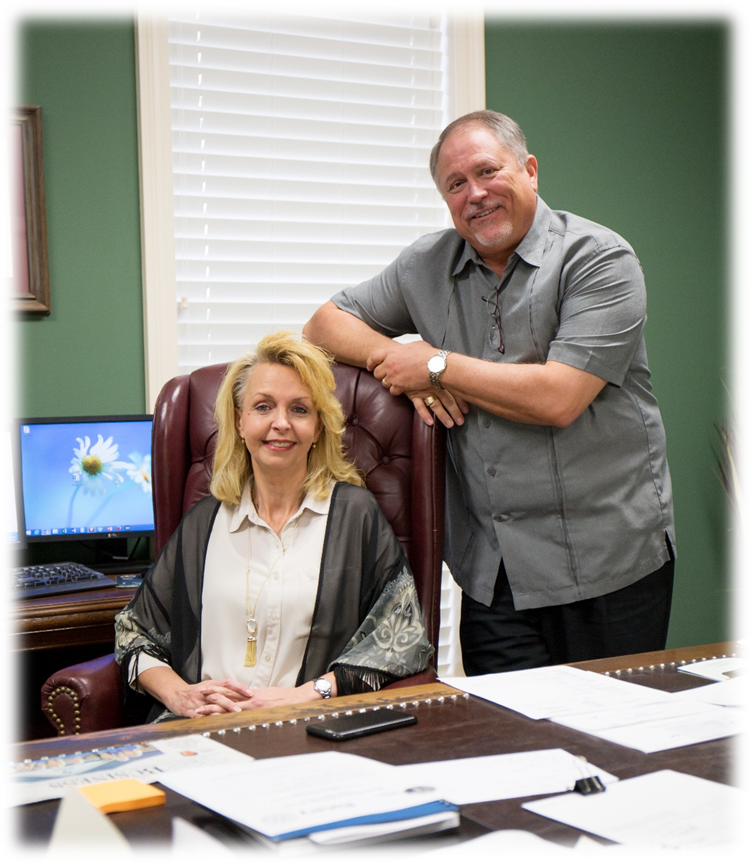 President of Terrell and Associates, LLC, since 1996 after starting with the firm in 1983. Roland has worked for the last twenty years to create a true team approach to financial management for individuals, families and businesses. The current team is comprised of 4 advisors of varying ages (by design) helping clients no matter the stage of life.  Terrell and Associates team members believe that this team approach offers their clients with various unique perspectives, and allows the team to more easily establish a lifetime relationship. The Terrell and Associates team pride themselves the most on their 98% retention rate for clients staying 5 years or more.
As a life and qualifier of MDRT with multiple Court of the Table and most recently Top of the Table honors, Roland and the team also work to learn, teach and give back to the industry. Joining Woodbury as part of the Questar Capital transition, Roland served on the Questar Field Advisory Board for 4 years receiving the Partner of the Year award in 2017. He is a resource to advisors as well, being consulted on practice management by multiple advisors around the country. Roland and his wife, of 27 years, Terri have two sons Logan and Austin.