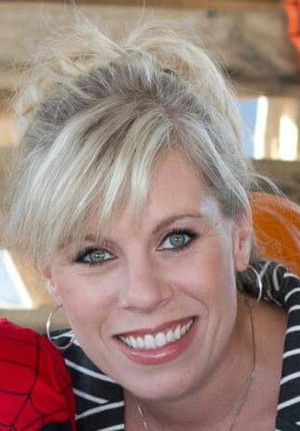 Administrative Assistant
Michelle Harris joined Terrell and Associates, LLC in October 2015.  A native of Lake Charles, Michelle's experience is in providing consulting, project management and database administrative services. Michelle holds a B.A. from McNeese State University.
Prior to Terrell and Associates, LLC, Michelle worked for Regions Bank as a bank clerk where she performed clerical and administrative duties while supporting and identifying customer needs. She also worked as a Resident Relations Representative for ISTA North America in Jacksonville, FL before coming back to Lake Charles to be closer to family, bringing with her experience in both the corporate and academic research worlds.  Some of the qualities she provides include data management, sales support, light book keeping, contact management, and communications.
In her free time, Michelle spends time with friends and family, enjoying the outdoors, hiking and camping.  She's always up for a challenge by running in local races.