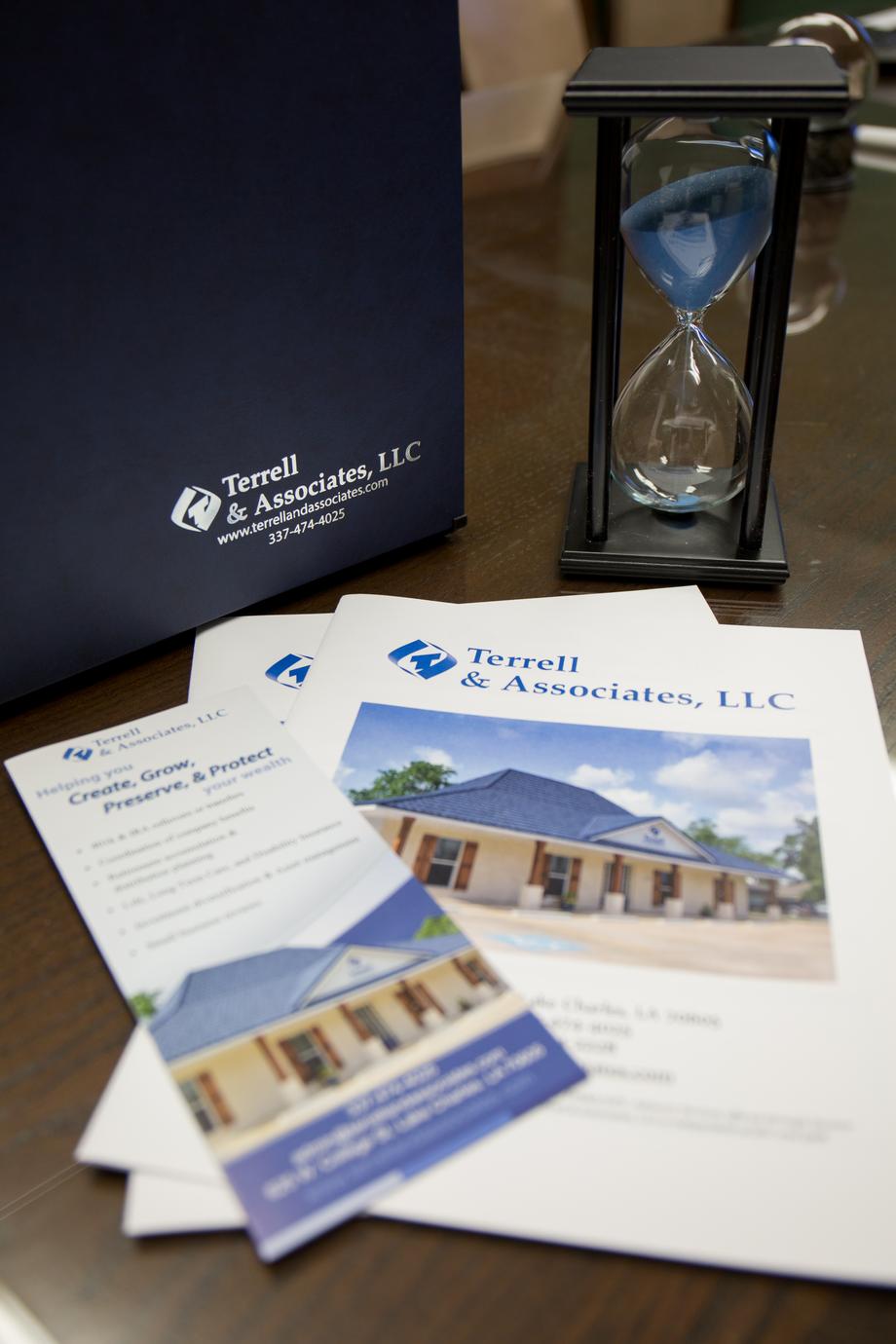 At Terrell & Associates we work with you to design and manage investment strategies tailored to your specific goals and concerns. From assessing your current investment allocation and risk level, to identifying short and long term objectives, our team of independent financial advisors assist you every step of the way.
Only after getting a detailed understanding of your concerns, financial picture, and goals do we begin to develop your individual investment strategy. Knowing that life happens and markets are ever-changing our plans are built to evolve. While it is necessary to focus on long term goals, it important to not lose sight of today.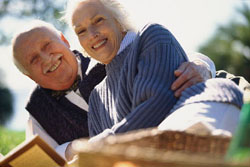 Whether you are just starting your career, want to know if your investments are diversified, or are getting ready for retirement, we are happy to help you.
Take control of your future, call Terrell & Associates today to get started!