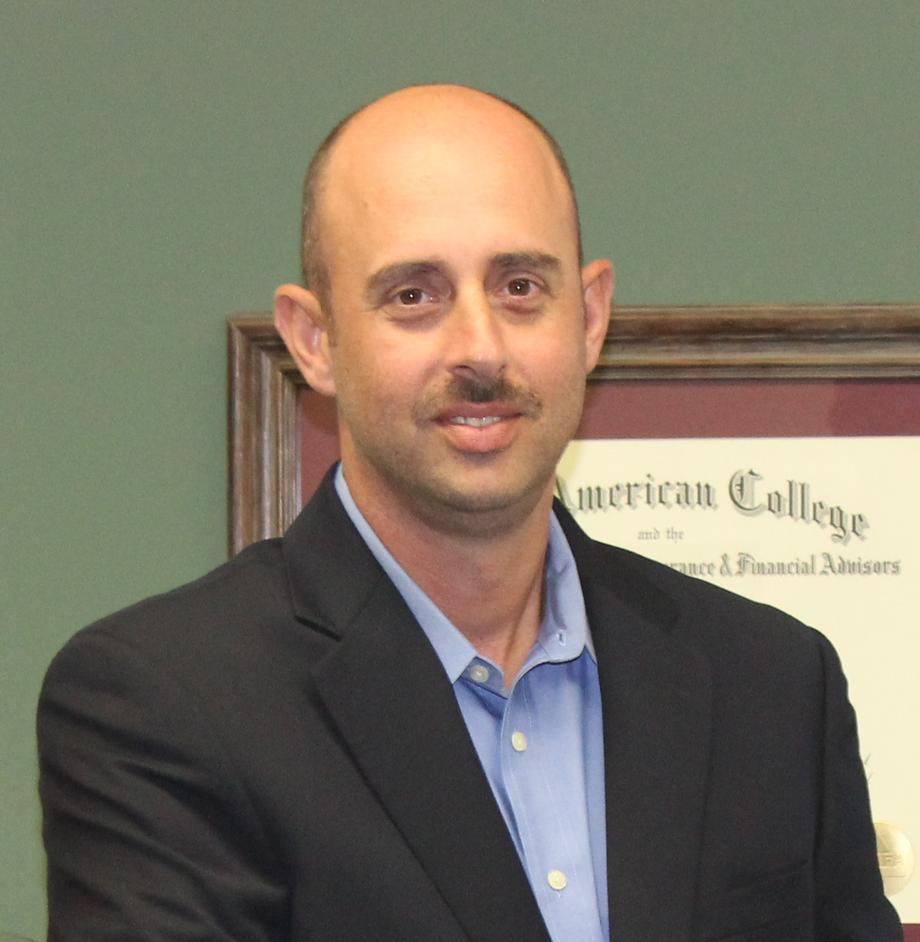 Rhea became a member of the Terrell & Associates team in 2011. He is a graduate of Louisiana State University with a BS degree in Animal Science and also holds an Associate degree from Northeastern Oklahoma A&M in Animal Science.  Rhea has completed certifications for Life and Health, Series 66, and Series 7 licenses, and is approved in both Louisiana and Texas.
Rhea is the president of the Board of Directors for the Iowa Rabbit Festival.  He is also a member of the United Braford Breeders, participating on numerous committees.  He is a member of Iowa United Methodist Church.
Rhea and his wife, Katy Hoffpauir Shields, live in LeBleu Settlement and have three children, Sutton, Macee, and Rhett.