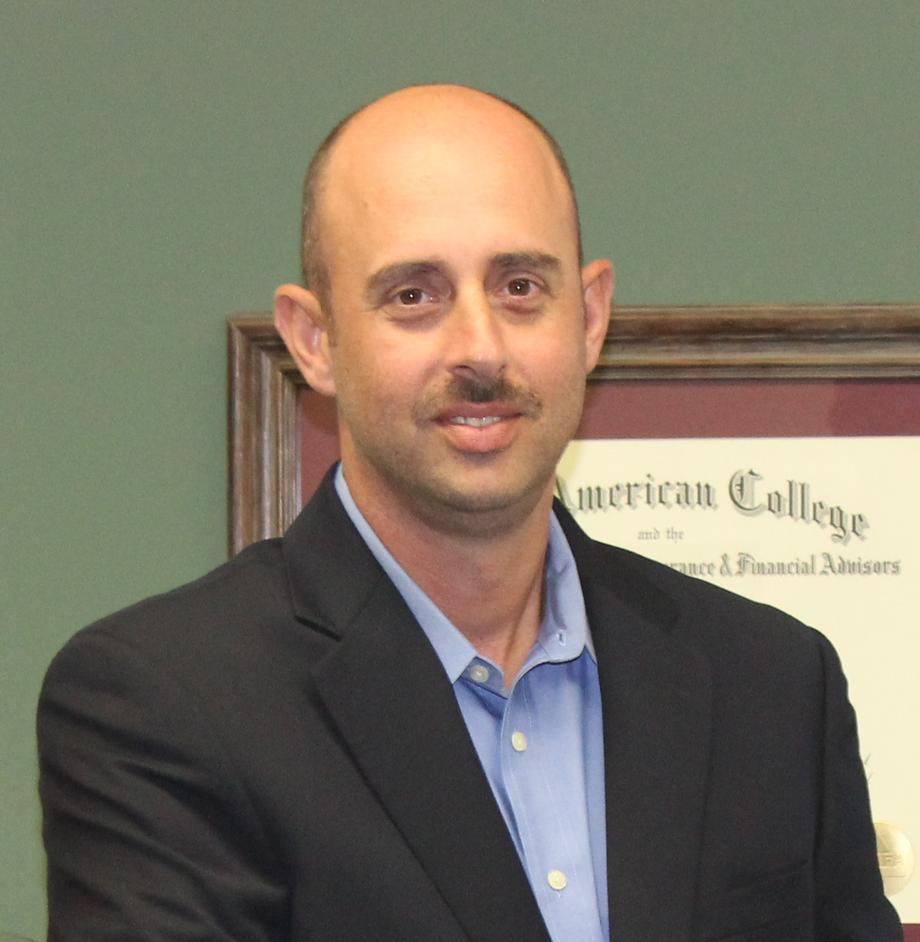 Rhea became a member of the Terrell & Associates team in 2011. He is a graduate of Louisiana State University with a BS degree in Animal Science and also holds an Associate degree from Northeastern Oklahoma A&M in Animal Science.  Rhea has completed certifications for Life and Health, Series 66, and Series 7 licenses, and is registered in Louisiana and Texas as well as several other states where Terrell & Associates has clients.
Rhea is a member of First United Methodist Church of Iowa, Board of Directors for the Iowa Rabbit Festival (Past President), and United Braford Breeders, participating on numerous committees within each organization.  He is also a member of CEO, a group of industry professionals/leaders from SWLA.
Rhea and his wife, Katy Hoffpauir Shields, live in LeBleu Settlement and have three children -- Sutton, Macee, and Rhett -- that dictate most of their free time.  The entire family is involved in various activities such as 4-H, livestock shows, Competition Dance, Tournament Softball, and Little Dribblers, as well as a multitude of school clubs including Library Club, Robotics, and Kids for Christ.