At Terrell & Associates, we are here to help you and your spouse transition into retirement life. Whether you want to retire early, to just slow down, or to work throughout your retirement, our advisors will help you build a plan to help you achieve your goals with confidence.
Our advisors will help you develop a retirement plan that is focused on your short and long term goals and can help structure a retirement income stream to protect your lifestyle.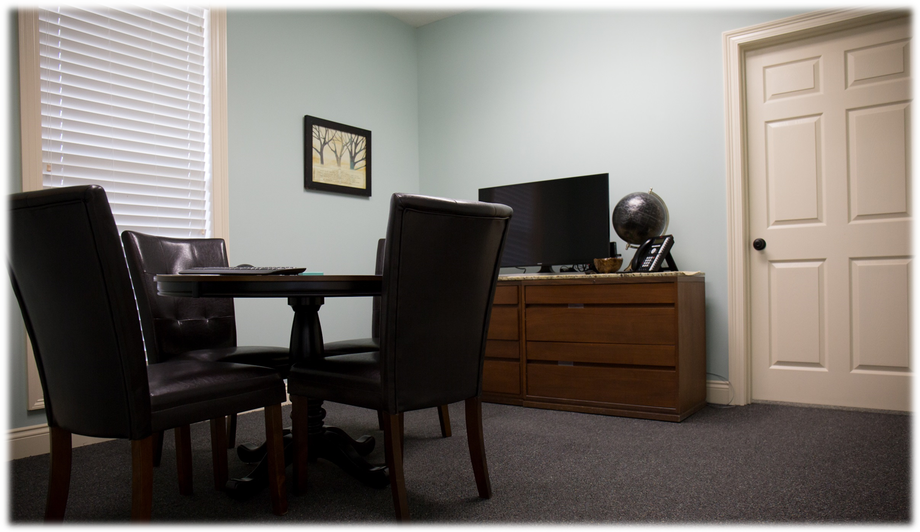 Wealth transfer planning is a part of the retirement conversation. We work with you to develop a tax-efficient estate plan to ensure your legacy will continue into the next generation.
Call us to setup an appointment today.